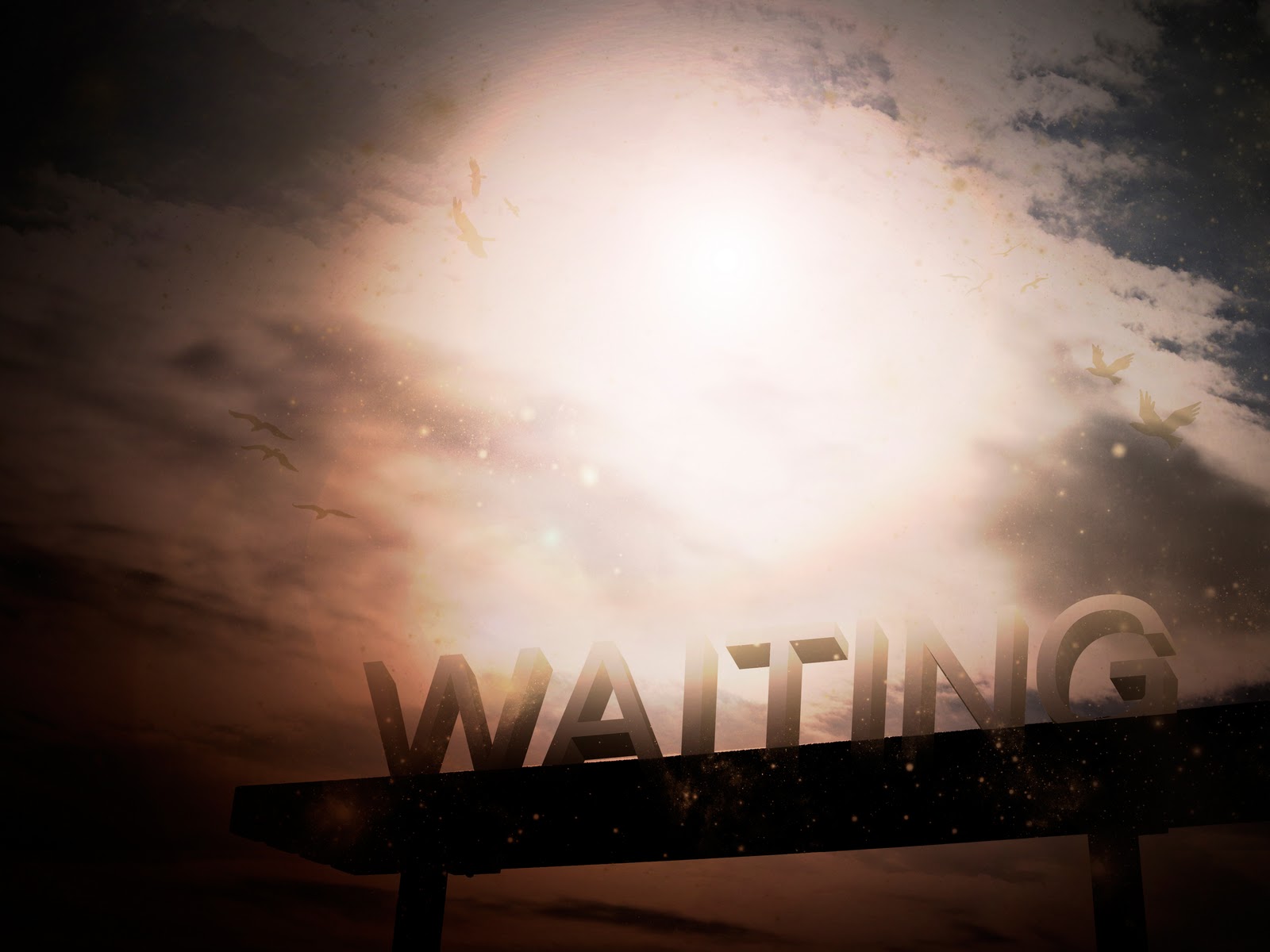 Finally, we have received a message about Martins state. Continue reading →
Posted on 1 jul 2015
6月23日付でこの文面が掲載されたが、7月1日現在で更に1名が不当拘留されてい
る。(日本列島語・荒訳)この文面では拘留中の同志3名となっているが、現在拘留
中の同志は4名となっている。
非vegan食、隔離、退屈、1時間半程度の日光浴。鉄格子と強化ガラス越しの面会。そ
れらは、拘留中の同志たちが経験している状況の一片である。この文面において、我々
は拘留中のアナキスト同志たちの日常的現状と彼らへの支援方法のあらましを述べた
い。我々は不当拘留に遭っている3同志、特に今後数週間のうちに悪い状況が予想さ
れるMartin同志の支援を呼びかける。また、我々はveganであるMartin同志を尊重し
た食事選択が出来るよう、そして収監者の処遇改善を行うようPankrác(パンク
ラック)拘置所に抗議することを呼びかける。(同拘置所は公式ページにおいて収監
者が菜食も含む13種類の食事を選べるとしている) 事件についての更なる情報(チェ
コ語・英語)は antifenix.noblogs.org で。
FENIX作戦―国家暴力団の潜入活動と事件捏造 Continue reading →
Posted on 23/06/2015, since that time one more comrade was imprisoned.
Non-vegan diet, isolation, boredom, hour and a half of daylight. Meeting people through the bars and hardened glass. These are just some of the conditions our comrades experience while imprisoned. In this article we would like to describe the everyday reality of imprisoned anarchists and outline ways to support them. We call for support of all three defendants and, especially Martin, to whom the few next weeks may be critical. We also call for exerting pressure on the Pankrác prison to respect Martin's vegan diet and towards improving prison conditions in general.
More about the case on our website AntiFenix.

Operation Phoenix, police infiltration and possibly fabricated case