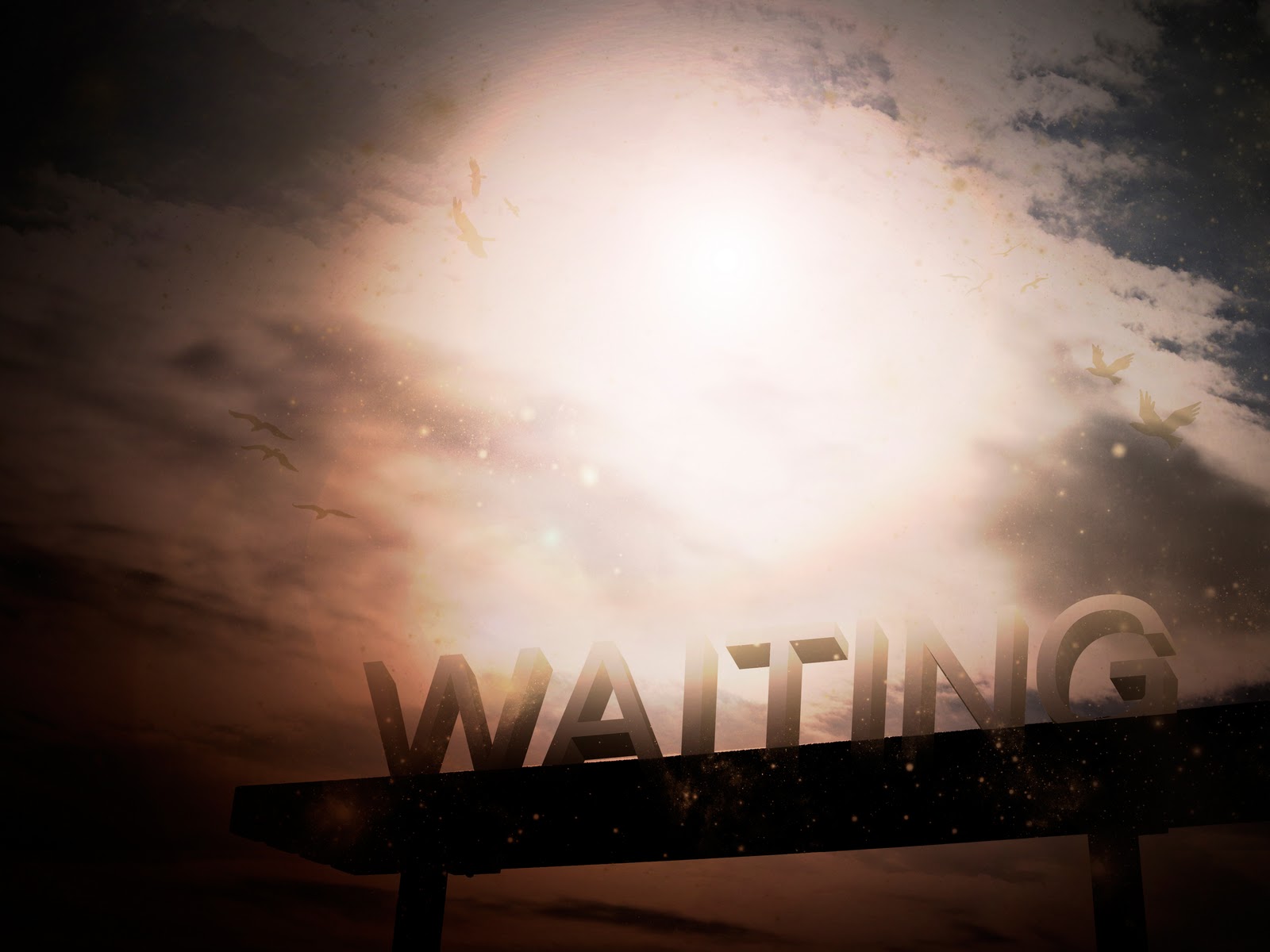 Finally, we have received a message about Martins state.
Martin Ignacak chose a radical form of expression, one that can endanger his life after just a few days. He decided to go on a dry hunger strike on the day that the prosecutor appealed against the courts decision to grant him parole. Reasons to extend custody focused on Martin's Sister – framing her as radical anarchist and organizer of illegal demonstrations by the prison wall. Martins siter was totally unknown person to anarchist movement till the day Martin got imprisoned. Her involvement in the soli actions last year has been based on supporting her brother. The prosecutor also accused Martin as having connections which could lead to 'going on the run', amongst other things. In a letter to his sister, Martin expressed how this "foul and shameful slander" about his sister touched his emotions deeply, and shows his frustration of how it seems that anybody "expressing an opinion or feelings criticizing this farce" is so quickly defamed, their character attacked.
During Martin's last visit, just 3 days before the hearing, He stated that if the court reverse the decision for his release, he will start a hunger strike. Since that day, he has not been able to speak with anybody, with no information of what is happening outside of the prison
walls. It takes up to 5 days to process a request for a phone call out of the prison, and this can be rejected. We knew at this point the decision of the court, what we did not know was that Martin is waiting to receive the official notification from the Prague High Court. That means Martin is still waiting for the hunger strike to begin. Therefore, We apologize for inaccurate information regarding Martin's hunger strike, however at the time, based on the information we did have, it was believed he had begun and therefore at this point his life
would already be in danger. Still, to release this information early is less damaging than to release it too late.
Recently Martin was able to send a message to family and loved ones about his health, and that he is still waiting to start his hunger strike, since he did not yet receive the official notification. The court has already decided the judgment but the authorities have not yet
served it, and since they are not penalized for not complying with the statutory deadline, they are not pushed to serve it on time.
The situation that prompted Martin to decide to hunger strike still stands, he is still exposed to isolation and psychological distress. All legal solutions have been exhausted to no avail. Martin's psychological state is the worst it has been during the 13 months. Now is not the time to relax support for Martin, but rather to prepare for the moment when the court delivers its verdict, when Martin sends an informed communique, and when he begins his strike.
The judgment should be delivered in a few days. The hunger strike is not over, by contrast, it is just beginning, and we have the opportunity to prepare.
Antifenix