Thanks to our comrades from Russia, we have received several translations to Russian. This makes it possible for us to reach people who do not understand Czech and that makes this international solidarity network much stronger. We are grateful for any help with translations. Thank you very much.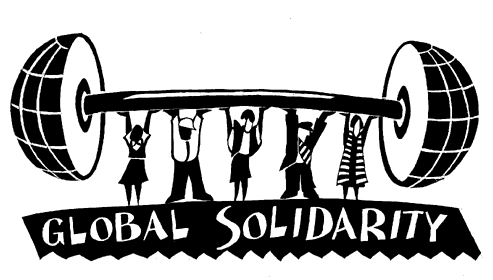 Разговор с Петром Штястным, адвокатом Петра Совы, одного из обвинённых в терроризме
На сервере lidovky.cz выложили разговор с Петром Штястным, адвокатом, который защищает анархиста Петра Сову. Из-за того, что всё ещё действует информационное эмбарго, и в открытый доступ счерез тюремные стены попадает крайне мало информации, мы решили записать и опубликовать этот разговор.
Исходя из той информации, которая у нас есть, Петр Сова обвинён в терроризме. Можете ли вы подтвердить это, как адвокат?
Это так. Обвинение действительно такое, какое было опубликовано в открытом доступе. Речь идёт о террористическом акте на стадии подготовки, в данном случае – который не дошёл ни до завершённости, ни даже до попытки совершения. Continue reading →