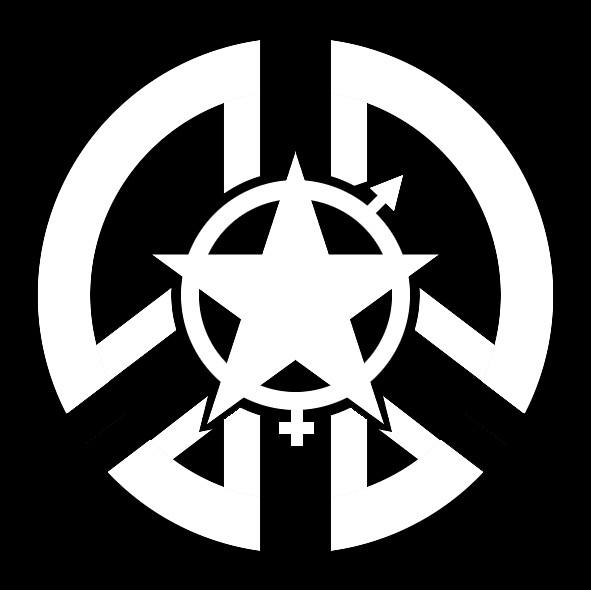 Minulý týden jsme uváděli rap, dnes nemůžeme jinak, než představit punkovou kapelu Voice of Anarchopacifism, kapelu ve které Petr zpíval.
"Zpráva komu?" několikrát zazněla na sobotní demonstraci u vazebních věznic. Ve videu je text, díky kterému jsme od V.A.P. vybrali právě tuto skladbu.
Last week we presented rap, today we feel it is the right time to present a punk band called Voice of Anarchopacifism, the band in which Petr was a vocalist. "A message to whom" is a song you could hear last Saturday by the custody jail. The lyrics speak about hope of better a world. Hope that the authorities and the police will understand the uselessness of their power over the others and in the end join our growing movement leading towards a society based on equality and respect.