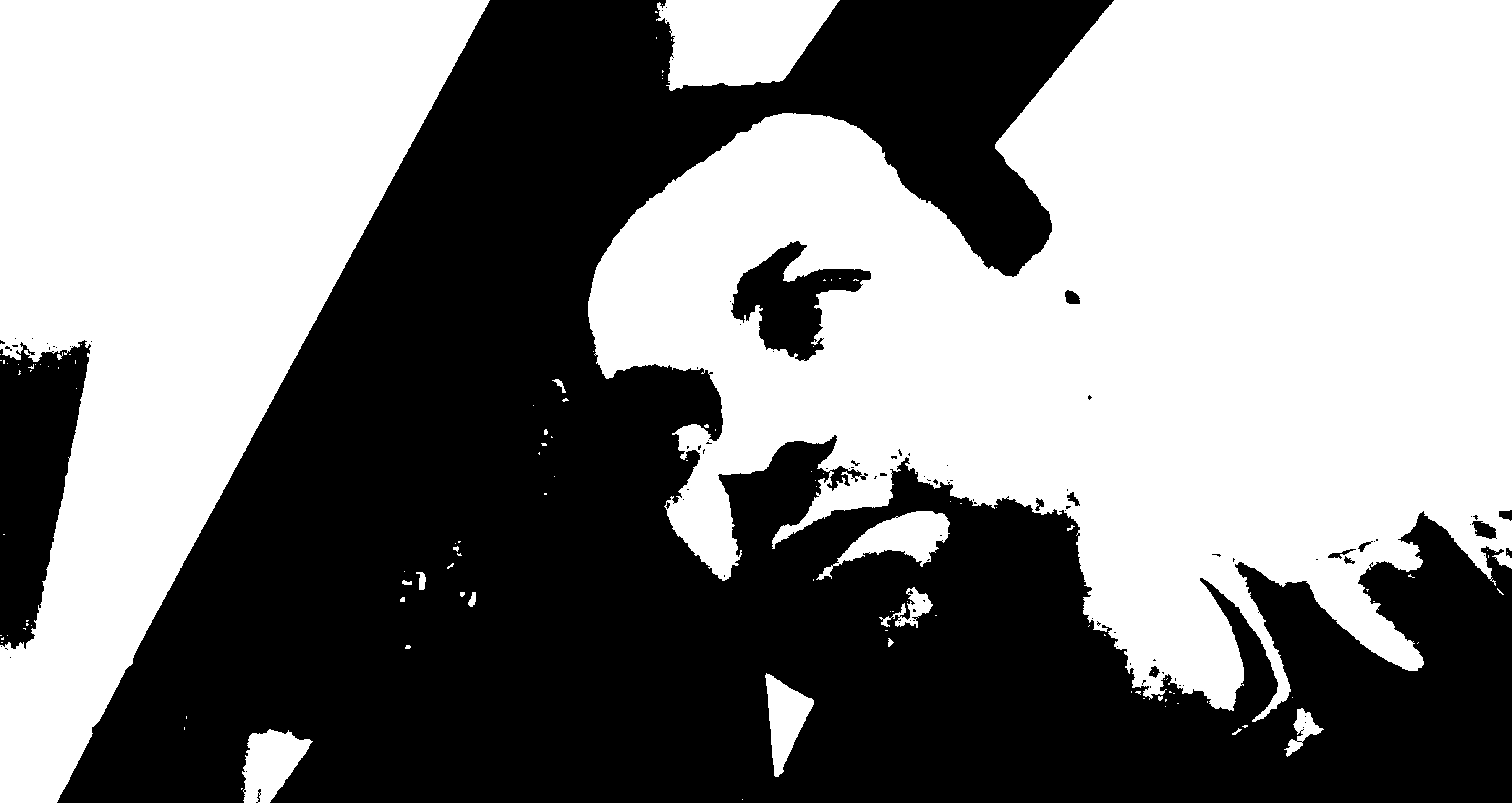 10. Srpna Martin oslaví už druhé narozeniny za mřížemy vazební věznice. Popřej mu křikem přez zeď, zasláním dopisu nebo jiným způsobem. Níže uvádíme jeho adresu i bankovní kontakt.
V těchto nelehkých časech, přejeme Martinovi všechno nejlepší a posíláme solidární pozdravy.
---
On August 10th Martin will celebrate his already 2nd Birthday behind the bars. You can greet him by making noise behind the wall, sending a letter or any other way you like. Bellow, there is Martin's address and bank connection.
In these uneasy times we wish him all the best and sending solidarity greetings.
Martinova adresa / Martin's address:
Martin Ignačák 10.8.1986
V.V. Praha – Pankrác
P.O.BOX – 5
Praha 4
140 57
Bankovní kontakt pro ČR (pouze):
Číslo bankovního účtu: 6015-30929881
Kód banky: 0710
Variabilní symbol: 378100886
Specifický symbol: 5296220101
Ve zprávě pro příjemce nutno uvést: Martin Ignačák 10.8.1986
Bank address of Anarchist Black Cross:
8760190237/0100
IBAN CZ98 0100 0000 0087 6019 0237
SWIFT CODE: KOMBCZPPXXX (KOMBCZPP)